It's going to be another exciting semester at 
Keefe

 at Night!
Over 190 Program Offerings
Over 30 New Programs/Classes

Two New Trip Destinations
Lots of Cooking and Baking classes – Many new
New Arts and Crafts courses, including Soap Making, Quilting and Weaving
New Salsa Dancing class
Many New Finance and Retirement Planning classes
New Summer English as a Second Language course
New Home and Garden courses, and so much more!
Please visit this link to view all the courses that are being offered.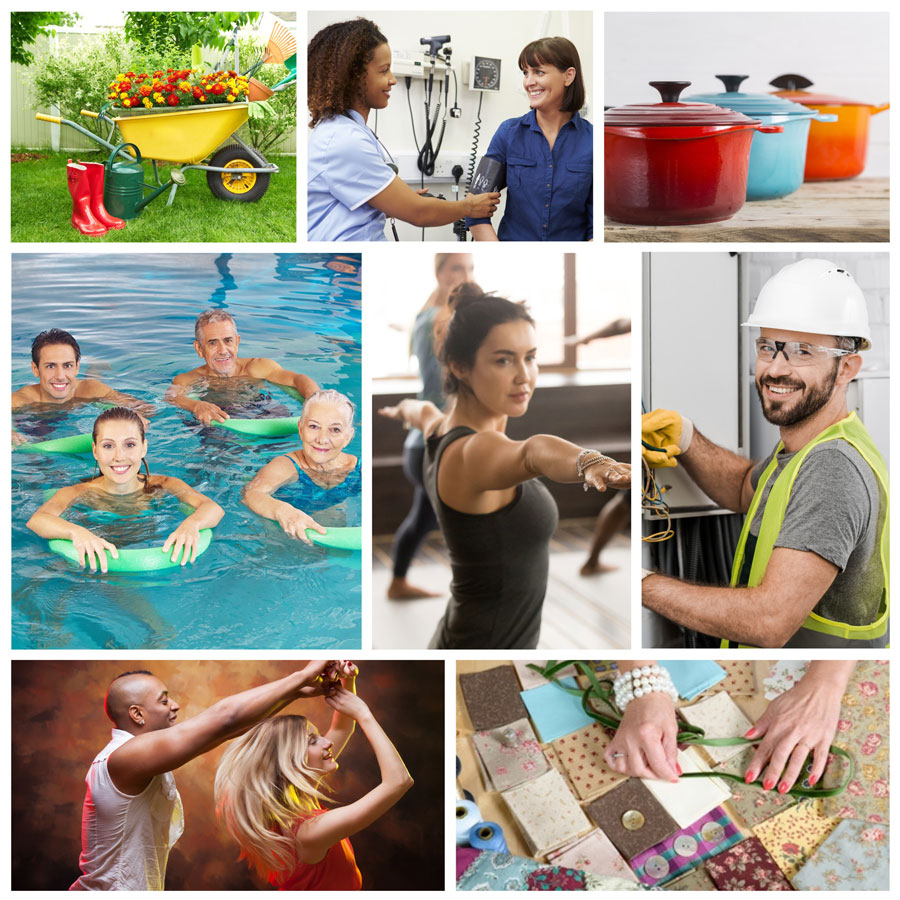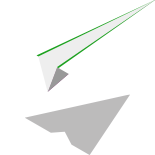 Sign up to get interesting news and updates delivered to your inbox. By submitting this form, you are granting: Keefe at Night, 750 Winter Street, Framingham, MA, 01702 United States, http://www.keefeatnight.org permission send you periodic announcements.  You can revoke permission at any time by clicking on the link found at the bottom of every announcement. We take your privacy seriously. We will never sell, rent or share your personal information to third parties.    Email announcements are serviced by Constant Contact.