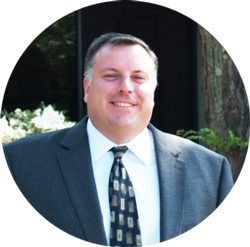 Superintendent's Welcome
I would like to welcome you to Keefe at Night, our Continuing Education program at Keefe Regional Technical School. Thank you for considering enrolling in one of our quality courses or training programs. Keefe Regional Technical School is a public high school option for students in the towns of Ashland, Framingham, Holliston, Hopkinton and Natick. We are pleased to offer Continuing Education options to members of these towns, as well as residents of towns beyond our district. We have been serving the Metrowest area since 1973, and enroll over 1,700 students per semester in our Continuing Education programs.
Our evening school, Keefe at Night, offers a variety of programs to meet our community's needs, including trade preparation, medical certificate programs, computer and business technology, fitness, arts and cooking courses. We are always striving to add new courses, particularly those that will further our mission to be a premier workforce training and development resource.
Thank you again for considering Keefe at Night and I look forward to seeing you on campus.
Jonathan Evans
Superintendent-Director