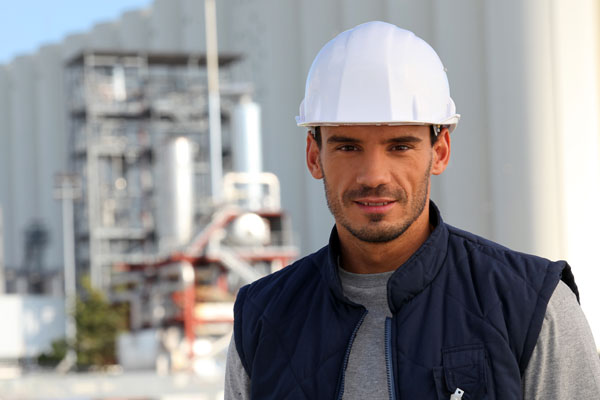 Start (or complement!) your career at Keefe at Night. These programs will prepare you for state required testing, national and industry certifications and a level of expertise that can only be obtained through classroom instruction combined with practical learning. All instructors are licensed in their respective industry and (when called for) are approved by state and national licensing boards.
A+ Certification
Aesthetician Training
America's Boating Course (ABC) Certification
Associate Home Inspector
Cisco Switching and Routing (Cisco 1 – 1V)
Clinical Medical Assistant
Construction Supervisor's License
Electric Code
Health Assisting (C.N.A. Preparation)
Mass. Realtor's Licensing
Medical Administrative Assistant
Medical Interpreting for bi-lingual speakers
Pharmacy Tech
Phlebotomy Tech Certification
Plumbing Code (tier program)
Welding and fabrication for the hobbyist introduces the student to the world of welding. Basic skills including Stick, MIG, Torch and Plasma using a variety of hand and power tools for sheet metal and basic fabrication. There may be an additional fee for safety equipment and materials.