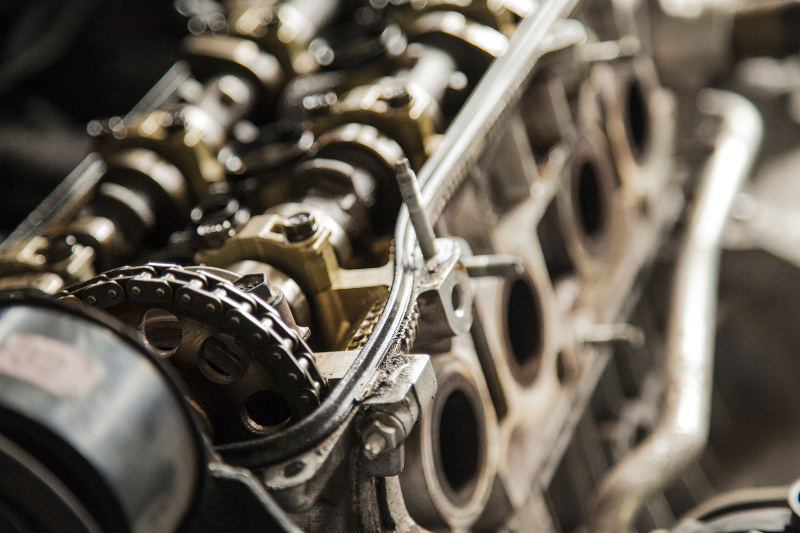 Automotive/Small Engine Technology
Whether you are looking to explore a career in automotive repair, or a die-hard DIYer, automotive technology classes at Keefe Tech will open doors. Small Engine Repair will focus on the seasonal tools/technology that factor into life in New England: snow blowers and ski mobiles in winter; lawn mowers and skidoos in summer.
Automotive clinics for the driver is a great way to be prepared (and better informed) when your vehicle decides to quit! In Car Care I & Car Care II learn the major automotive systems and what make them work. Even if you have had some auto repair experience, these classes will bring the student up to speed with the latest auto tech developments.