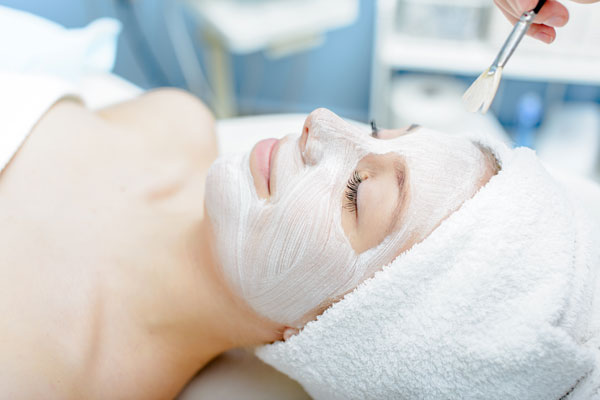 Aesthetician Training Program – 300 hours
This 300 hour training program covers the art and science of aesthetics with practical hands-on skills that are necessary to become a Licensed Aesthetician. Successful completion of this 2 semester course will prepare the candidate to sit for the state boards. Complete the program in one school year and be on your way to a new career…or add value to your cosmetology license!
Additional classes are offered in Eyebrow Threading, makeup basics, intermediate (contouring) and advanced makeup techniques for the cosmetologist, as well as those simply interested in learning more about this fascinating topic – for self-image, professional stage make up or just 'fooling around' with makeup for dress up and Halloween.